Xplor
Mobile App Design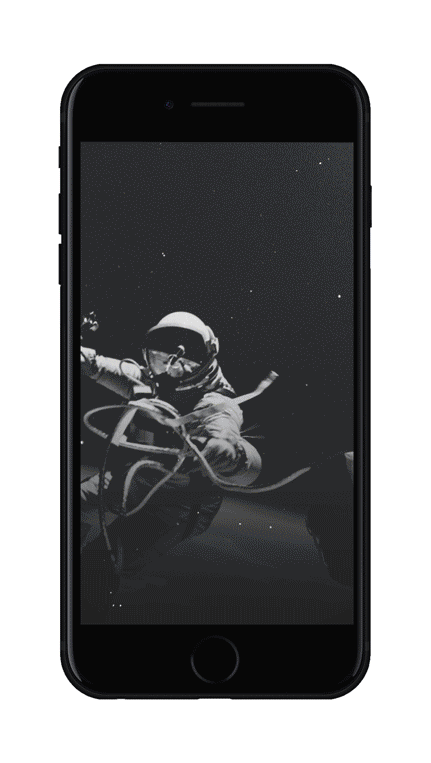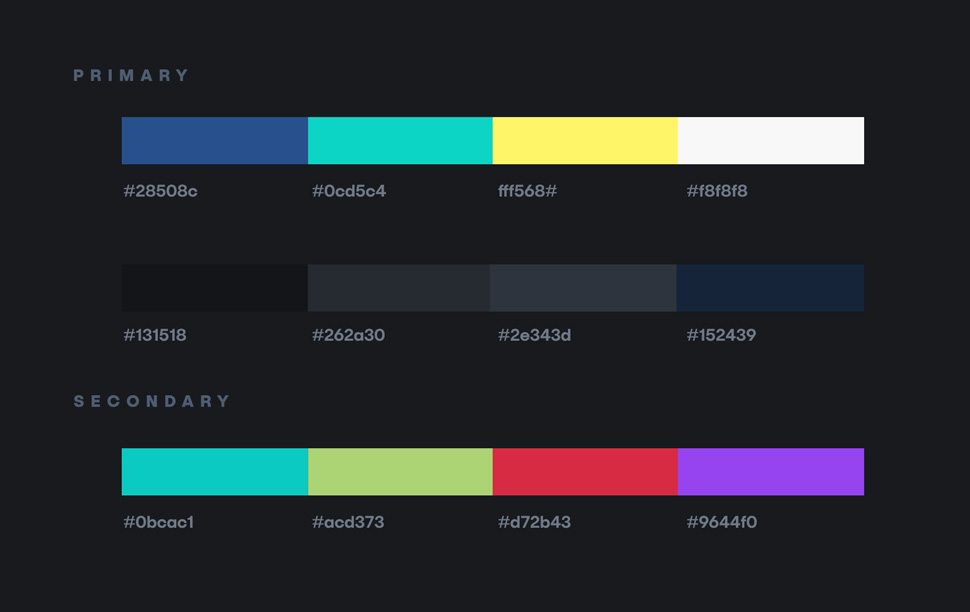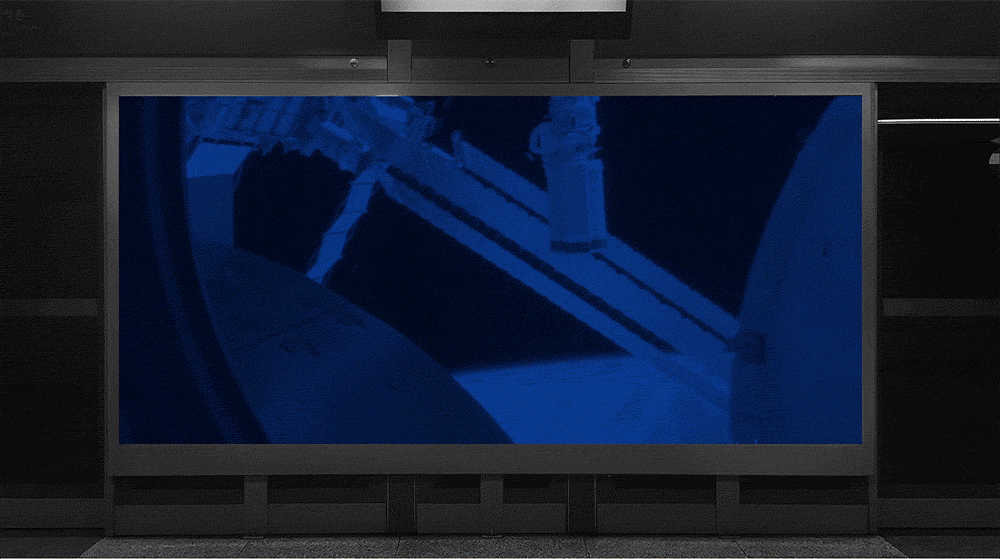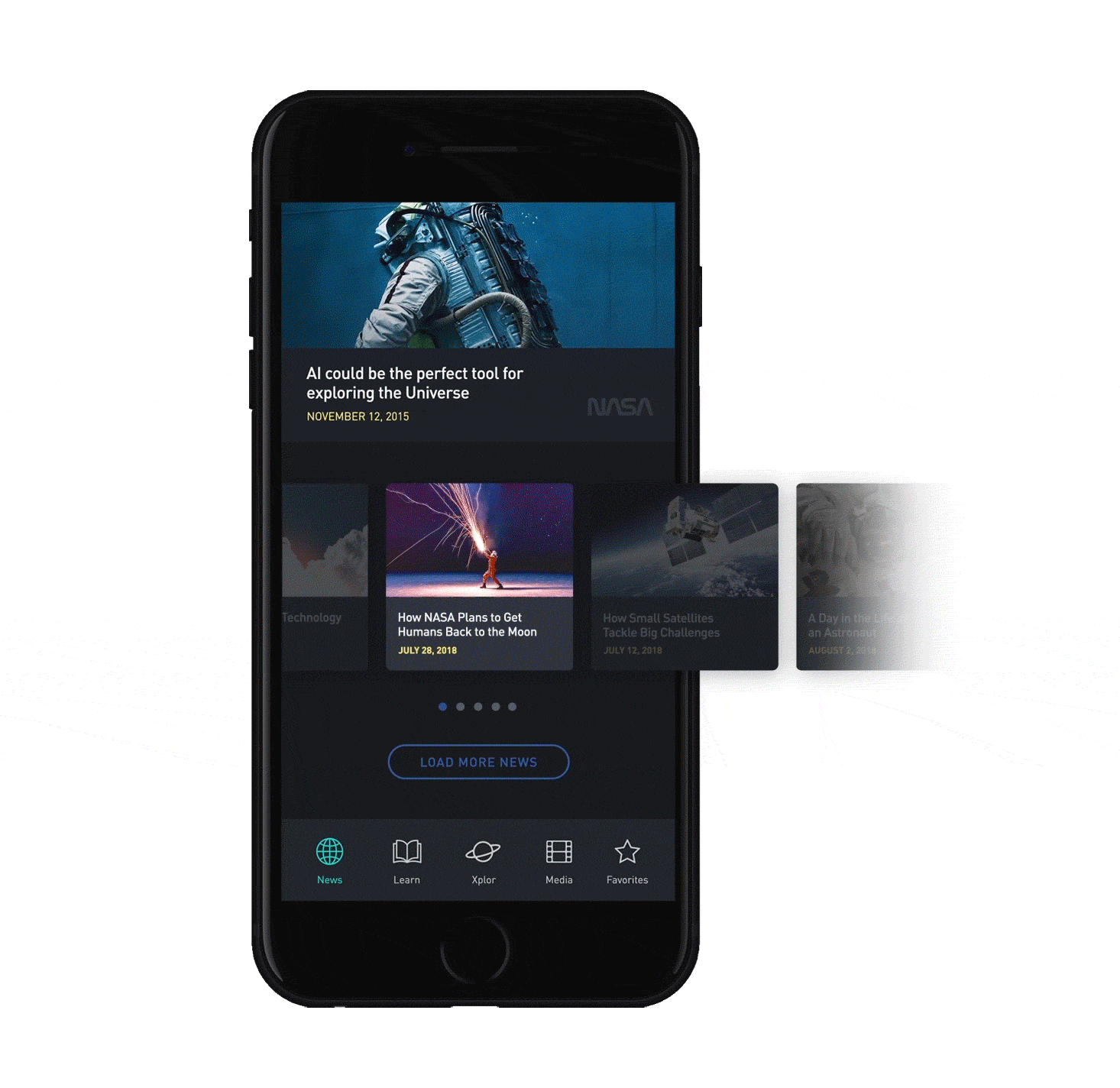 ︎︎︎

DASHBOARD



Xplor opens up to the dashboard, where up-to-date news articles are loaded along with a fun forecast of the weather on different planets. Users can flip through and read highlights of articles, see recommended articles and also continue articles they've already started.



FEATURED ARTICLES

Xplor articles are pulled from trusted resources with an easily digestable layout. Every article features highlights at the top, with links to the information in the article.

INTERACTIVE TEXTBOOK

Xplor's

"Learn" tab

makes it engaging to read about what technology, experience and research goes into space exploration. The user has the option to

dive into the chapter or read a highlight.
3D MAP

In the

"Xplor" tab

, users can swipe through a 3D map of the solar system, selecting planets and stars to read more. There is also an extended page for

the planet's weather forecasts.