"Talk Stoop" by USA Network
MOTION BRANDING

Talk Stoop is a television talk show where celebrities join Nessa on a stoop for an intimate interview covering career highlights and life stories.

The broadcast reaches 12 million viewers/month and is played on USA Network as well as taxi cabs across the United States.
---
Role
Designer

Discipline
Branding, Motion Design
Original: Ecosystem

An overview of Talk Stoop's original branding prior to the refresh.
Brand Refresh

In updating the Talk Stoop brand, we introduced a bolder, refined color palette and created a flexible system for typography which is shown in the title cards, lower thirds, ad spots and various interviewee introductions.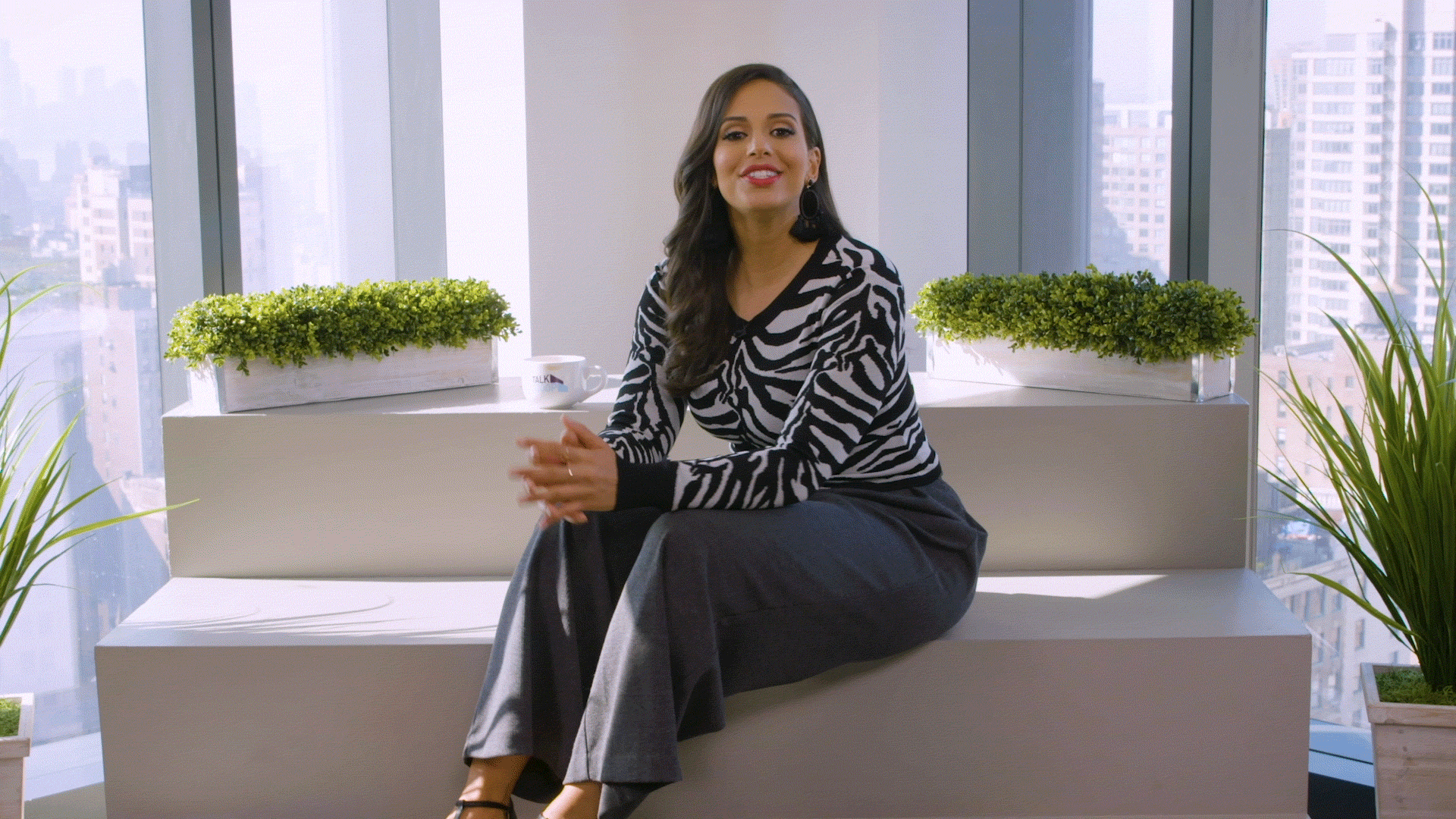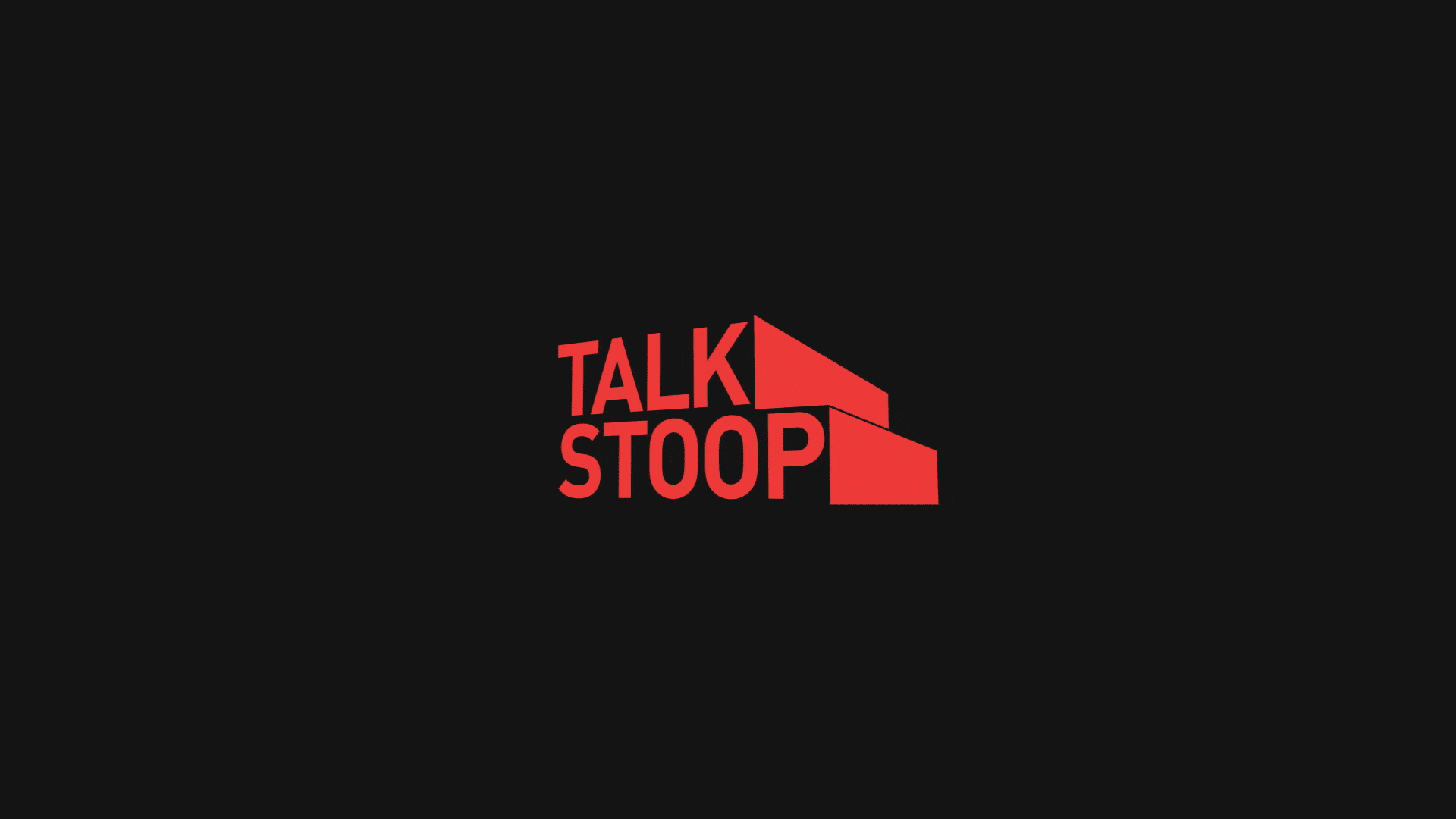 Refresh: Ecosystem

Since its launch, the refreshed Talk Stoop ecosystem has been utilized on social media, a new podcast and various step-and-repeat backgrounds on the show itself.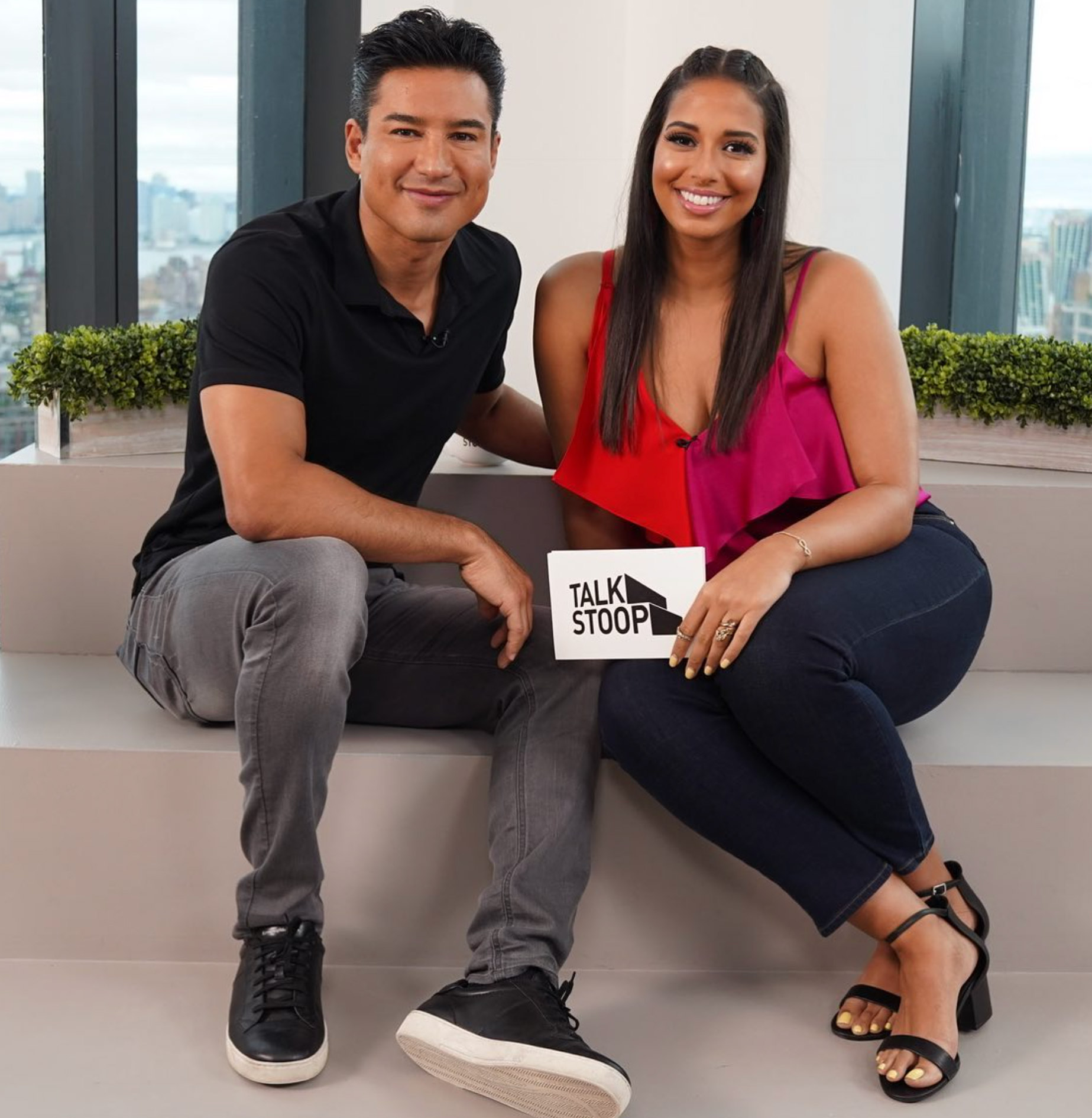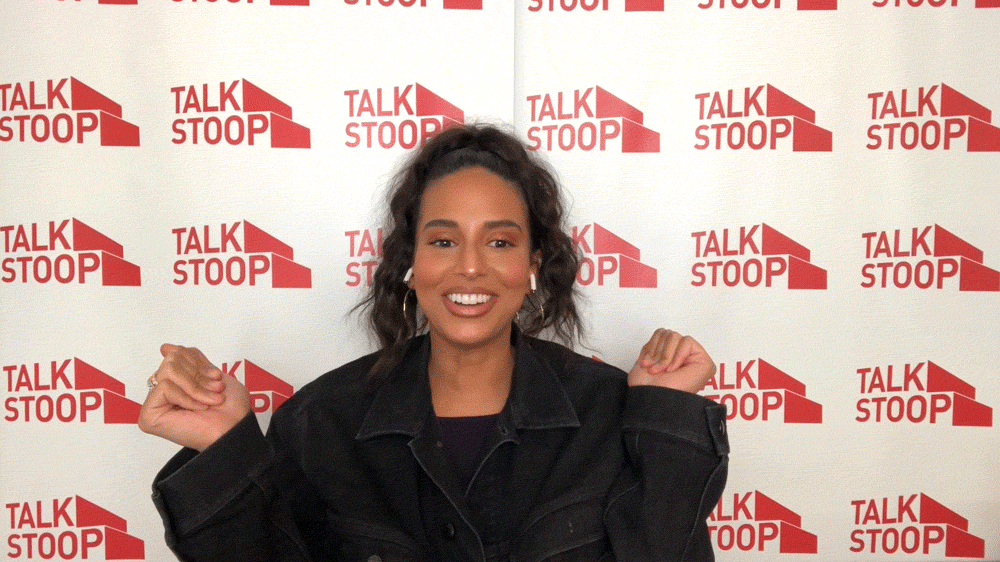 Credits

Studio BGSTR
Discipline Animation + Design
Date January 2019

Creative Director Ross Henderson
Producer Shannon Hall
Designer Cindy Nguyen
Animator Jane Wu / Cindy Nguyen