Mandy Moore – Silver Landings
Album Artwork + CD + Vinyl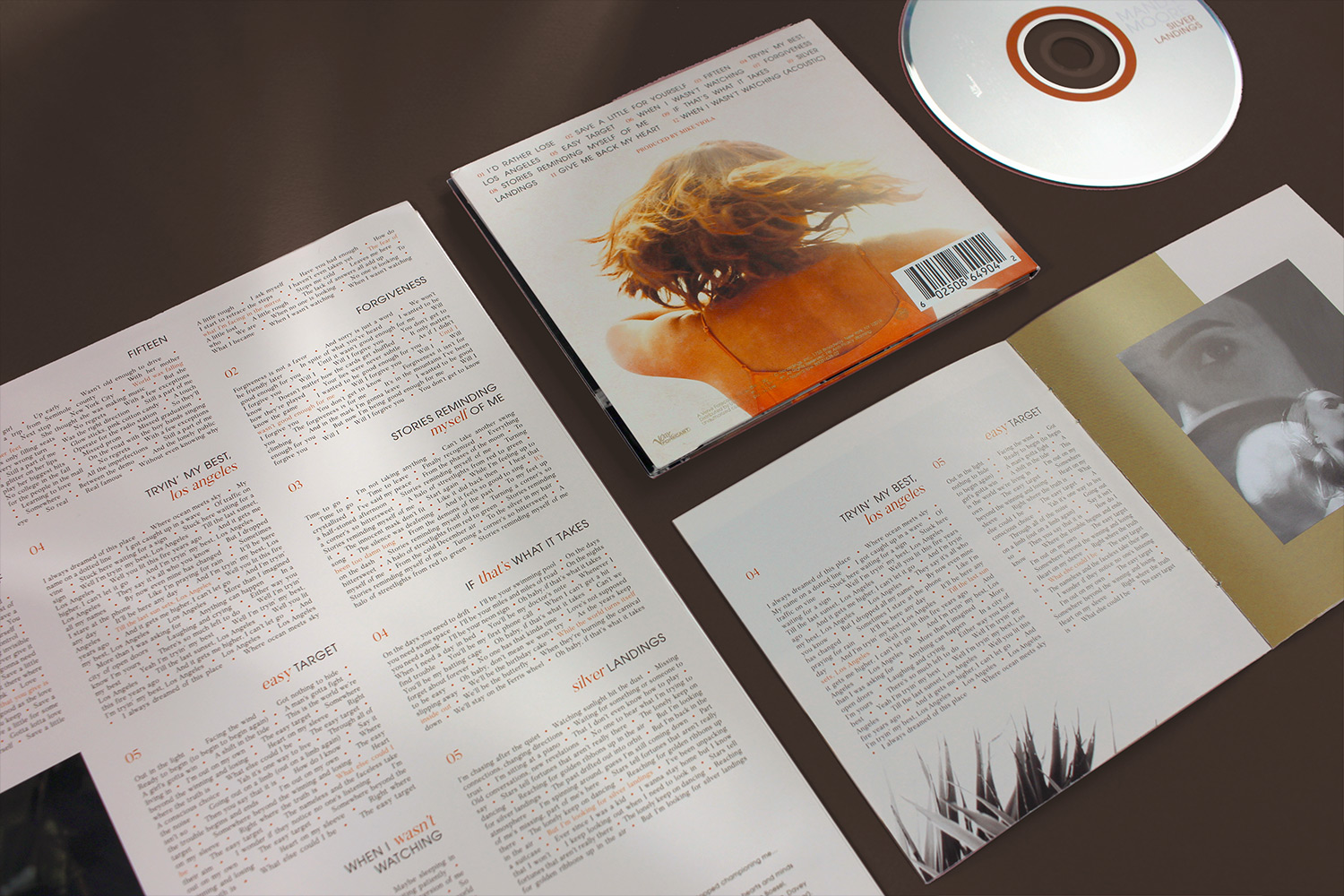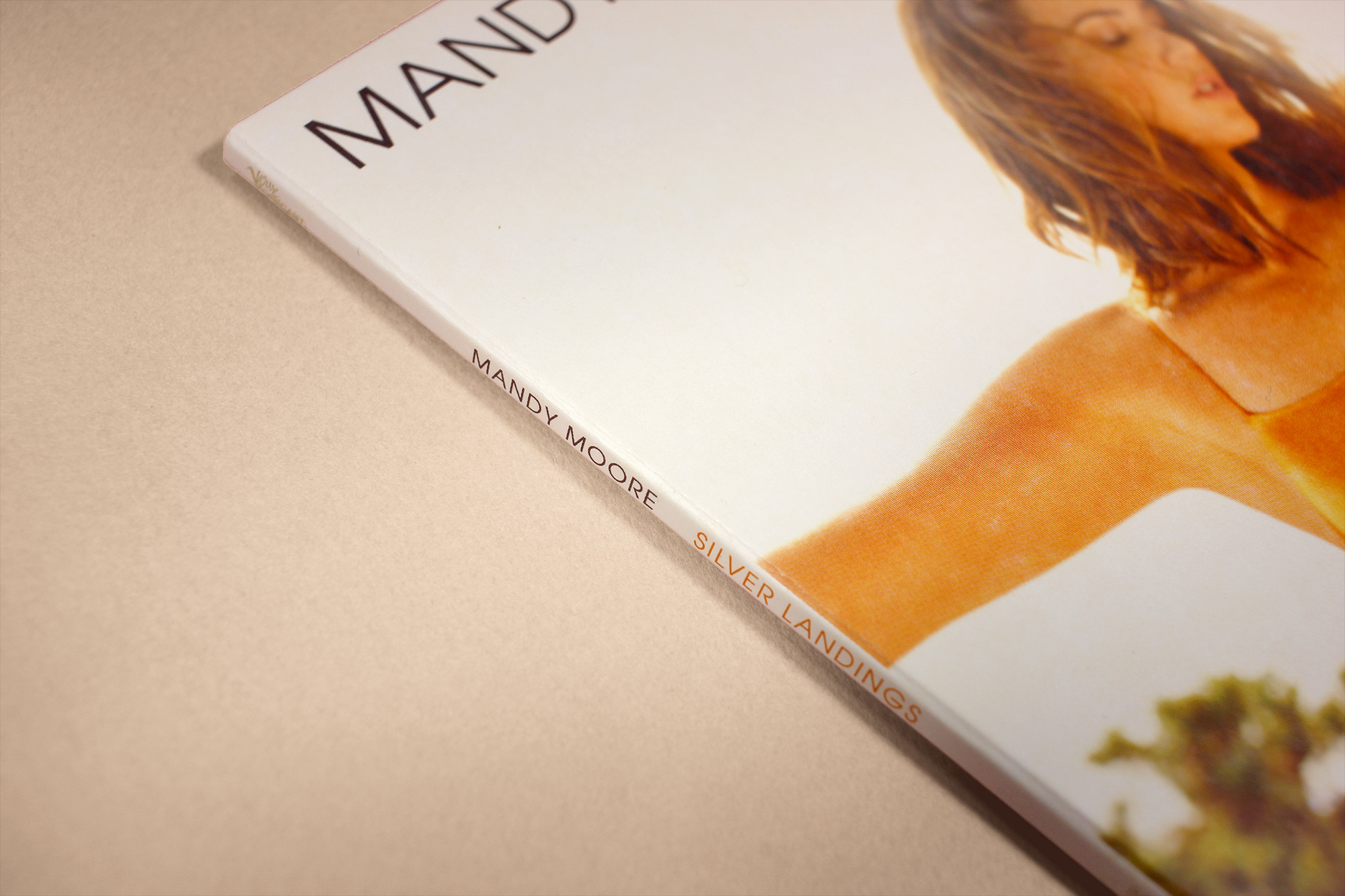 ︎︎︎


12" VINYL + CD Softpak

The packaging for Silver Landings included a 12" Vinyl LP in standard and special edition silver record. The CD softpak included a lyric booklet.
"I'm spinning around, guess I'm still falling down. Part of me's missing, part of me's here."

MANDY MOORE (SILVER LANDINGS)
︎︎︎



TV CAMPAIGN

Mandy promoted the album across multiple TV shows including The Tonight Show with Jimmy Fallon and The Ellen Show.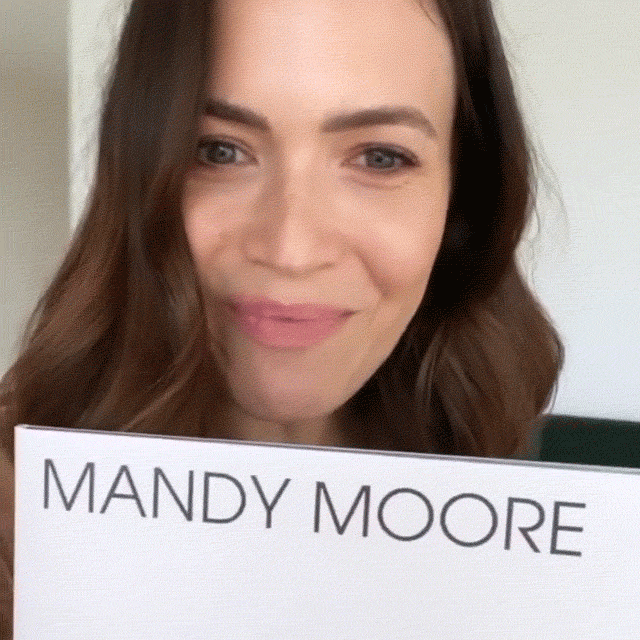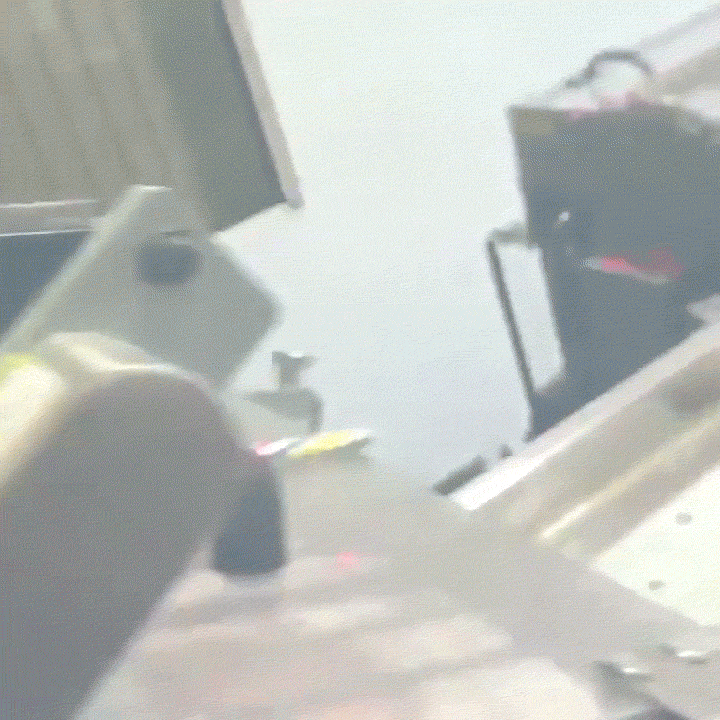 ︎︎︎

SOCIAL + OUTDOOR + PRINT



Silver Landings was promoted throughout social media on Mandy Moore's official accounts as well as a Time Square billboard and mentions in People Magazine and US Magazine.