"Silver Landings" by Mandy Moore
ALBUM ARTWORK + BRANDING
Silver Landings is Mandy Moore's 7th studio album, marking her official return to music after a decade long hiatus. The release of Silver Landings included a national campaign across tv, out of home and social channels.

Listen on Spotify



︎

︎
---
Role
Designer

Discipline
Branding, Campaign
Album Packaging

The packaging for Silver Landings included a 12" Vinyl LP in standard and special edition silver record. The CD softpak included a lyric booklet.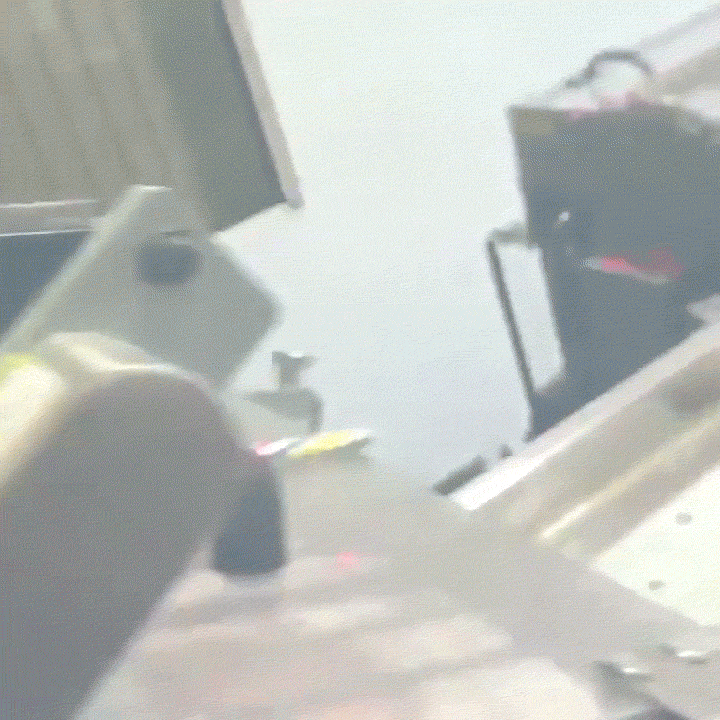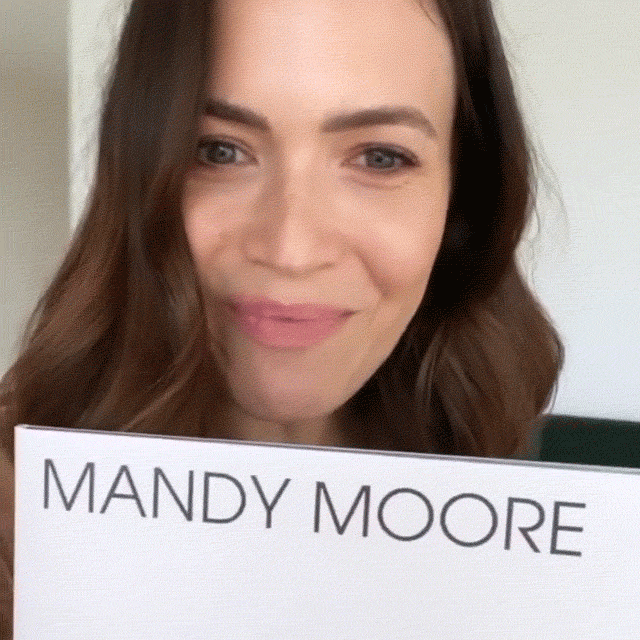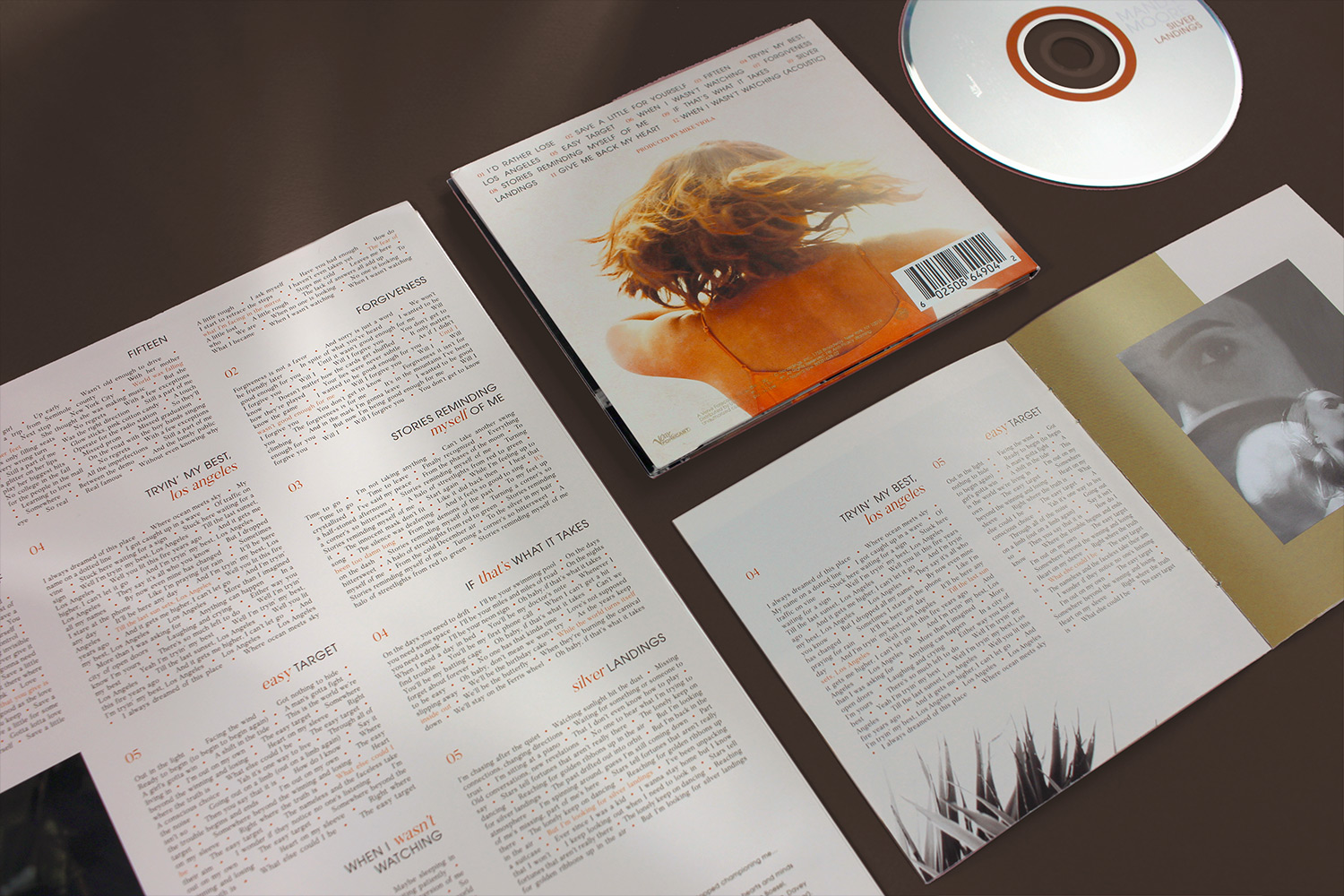 Campaign Promotions

Mandy promoted the album across multiple TV shows including The Tonight Show with Jimmy Fallon and The Ellen Show.

Silver Landings was promoted throughout social media on Mandy Moore's official accounts as well as a Time Square billboard and mentions in People Magazine and US Magazine.
Credits

Label Verve Records
Creative Director Ryan Rogers
Photographer Carter Smith, Jenna Jones
Designer Cindy Nguyen
Date March 2020