Mckenna Grace – "Haunted House"
Creative Direction + Campaign
︎︎︎

PHOTOGRAPHY SELECTS

Photographer Gus Black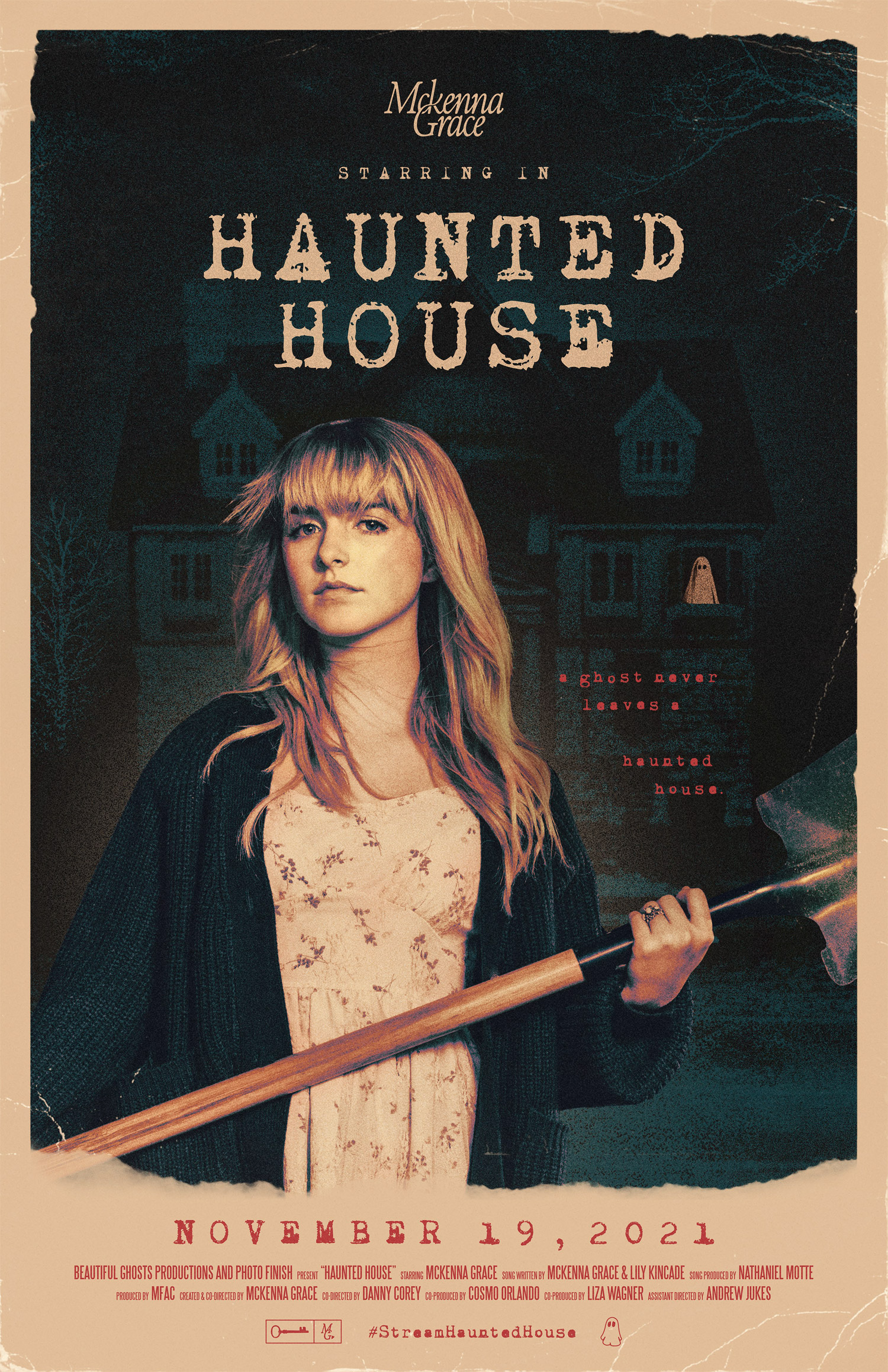 ︎︎︎

PROMO POSTER

Photographer Adam Battaglia
"I think we're on our final scene, keep us good in all our memories, so I don't have to throw them out."

HAUNTED HOUSE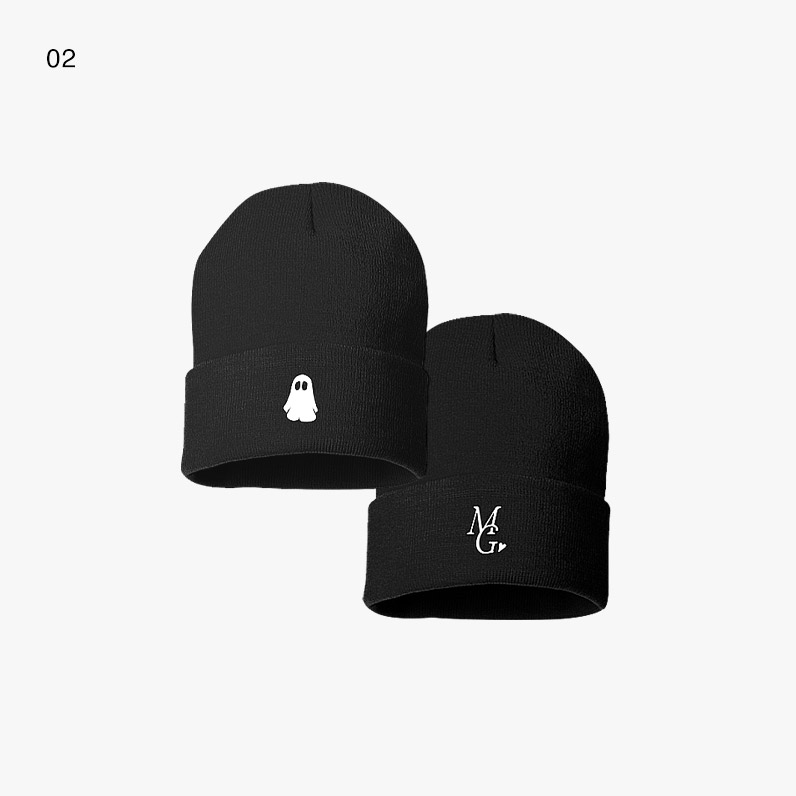 ︎︎︎
"HAUNTED HOUSE" MERCH COLLECTION


The release included a merch collection with "Haunted House" inspired crewnecks, a t-shirt and a beanie.
︎︎︎
SOCIAL TEASER


Animated cinemagraph designed to tease the release of the "Haunted House" music video worldwide premiere.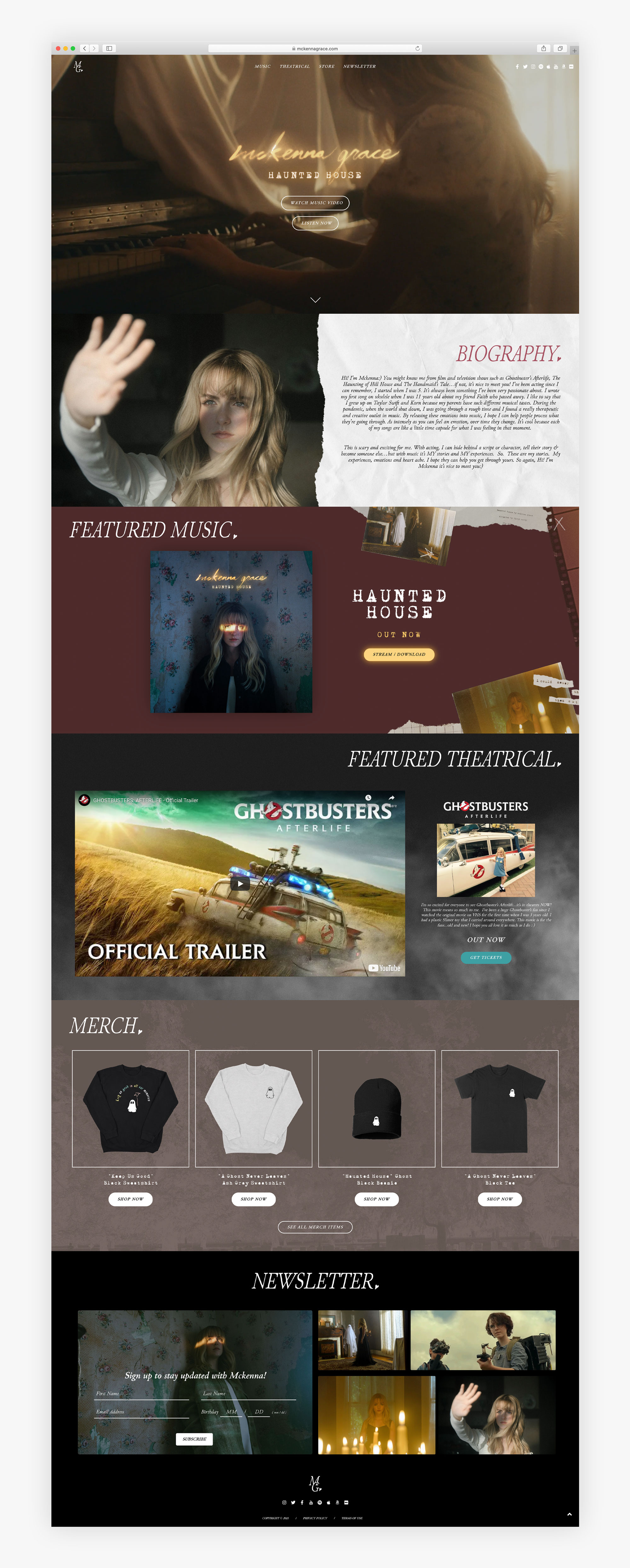 ︎︎︎
OFFICIAL WEBSITE


Mckenna's official website focuses on her current music debut while holding place for her theatrical releases as well.
︎︎︎

"HAUNTED HOUSE" RELEASE NEWSLETTER